Harriett Ellis
March 27, 1925 ~ August 5, 2019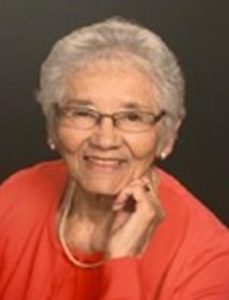 Harriett (Ransom) Ellis August 5, 2019 Harriett R. Ellis, 94, of W. Monroe, passed away peacefully at the home of her son on Monday, August 5, 2019. Harriett was born in Hogansburg, NY (St. Regis) to John and Nancy Jacques Ransom. She was a communicant of Divine Mercy Church, Central Square and was a member of the Kateri Takakwitha Committee of St. Lucy's, Harriett was also a member of the Red Hat Society and was active in activities at Indian Village during the NYS Fair.
Tommy Stewart
May 12, 1942 – June 1, 2007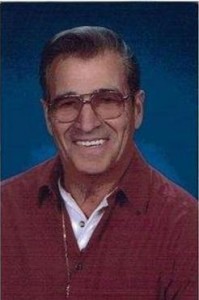 We thought of you with love today,
But that is nothing new.
We thought about you yesterday,
And the day before that too.
We think of you in silence,
We often speak your name.
All we have now are memories,
And your picture in a frame.
Your memory is our keepsake,
With which we'll never part.
God has you in His keeping,
We have you in our heart.—–Author Unknown
In Loving Memory
Linda L. Griffin
July 28, 1948 – September 24, 2015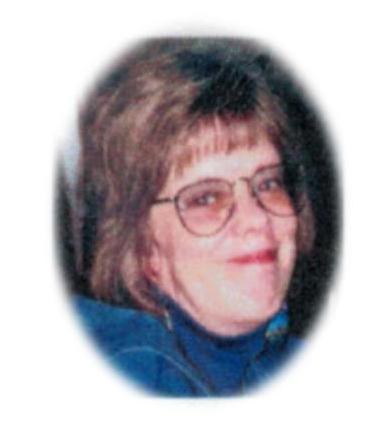 I'd like the memory of me to be a happy one.
I'd like to leave an afterglow of smiles when life is done.
I'd like to leave an echo whispering softly down the way,
of happy times and laughing times and bright and sunny days.
I'd like the tears of those who grieve to dry before the sun,
of happy memories that I leave behind when life is done.
Over the past several years, Linda was the pianist for all of our Native Masses.
She was so accommodating to us and our needs…always smiling, always sweet.
She was a beautiful person with a beautiful talent who was very humble about her voice and her playing.
She was very creative musically and had us incorporate our Native Drum as a background to her playing during our Native Liturgies.  It was so successful that we continued it at each Mass.
She once said that her mother making her learn to play the piano was one of the best things to happen to her.  We totally agree with that because otherwise we may never have had the pleasure of knowing her and that would have been a great loss.
Skenenkowa Linda – We miss you.
---
In Loving Memory
Peter "Michael" Kehoskie (Gingy)
August 27, 1979 – December 30, 2015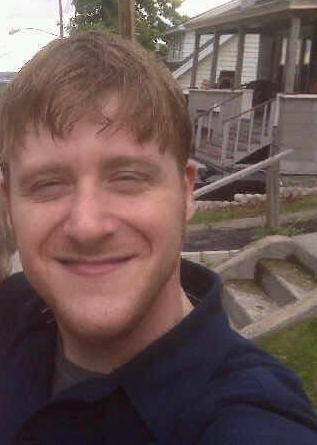 A Strong supporter of Blessed Kateri Tekakwitha was lost when the Creator called Fr. Kevin Kenny home. Fr. Kevin was such a good friend to all of us. We will miss his smile and enthusiasm at the National Kateri Conferences and most of all at the National Shrine in Fonda, New York.Fr. Kevin truly embraced Blessed Kateri when he came to Fonda and helped move her cause along the path to Sainthood. He was very interested in the Native Culture and was always available to the needs of the Native American Communities. We will miss him very much.
In Loving Memory
Patrick Daniel Rich
August 6, 1980 – January 14, 2004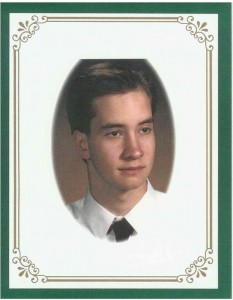 Do not stand at my grave and weep;
I am not there, I do not sleep.
I am a thousand winds that blow;
I am the diamond glint on snow.
I am the sunlight on ripened grain;
I am the autumn rain.When you awake in the morning hush;
I am the swift uplifting rush
Of quiet birds in circled flight;
I am the stars that shine at night.
So do not stand at my grave and cry…
I am not there, I did not die.